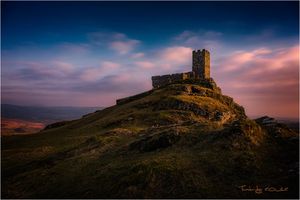 Bio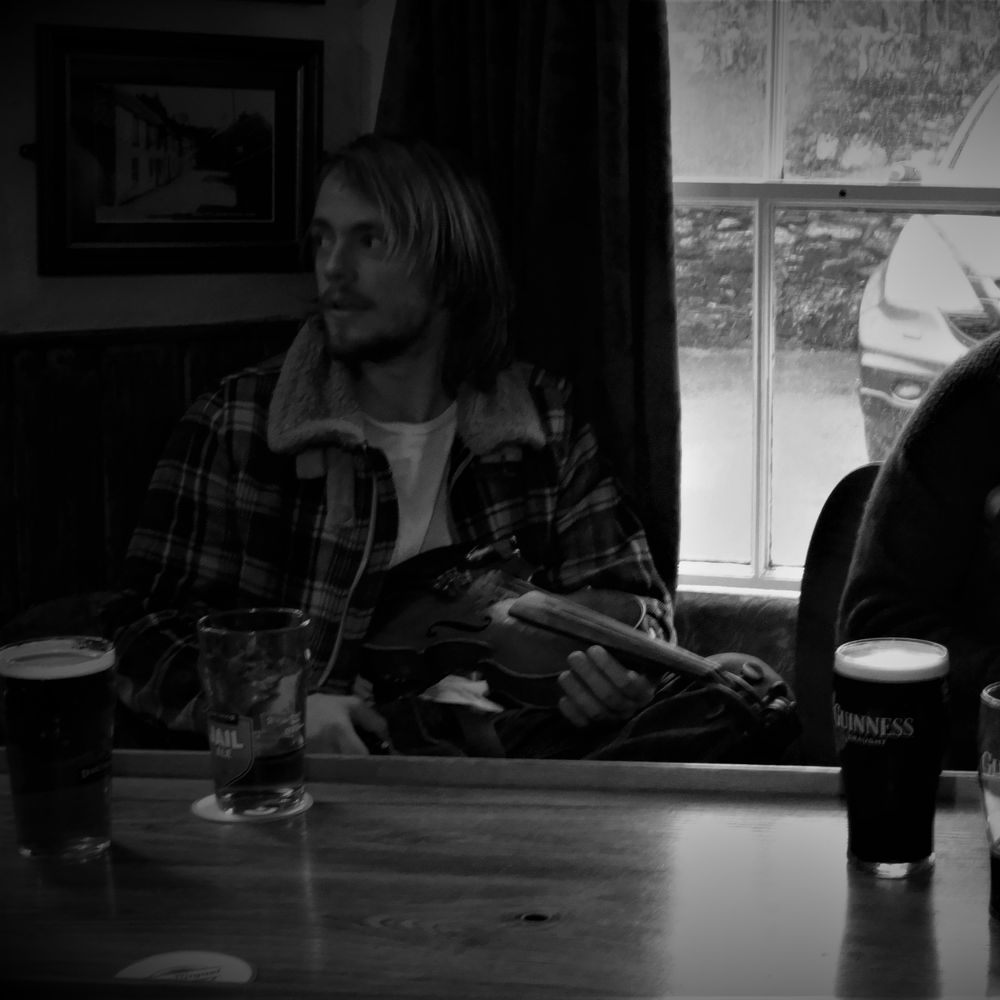 For the last decade Oliver has dedicated his talents towards shedding light on the rural lives of those who live in his native Devon. With Barney Kenny he formed the folk duo Tamar and released two albums, "A Long Way From Home" and "A Letter From the West". 
Oliver's entrance into the folk world was largely influenced on the area in which he grew up in West Devon and this continues to be the main subject matter for his songwriting. BBC Introducing have described his music as "evocative" and as being a "mouthpiece for Westcountry issues".  
His album "The Village" was a concept album based on westcountry villages and the people who live there. Since then Oliver has been writing for his next album, which will no doubt continue in the same vein of preaching the stories of those in the rural westcountry.